ORIGIN
The Origin of TGD Kids
Dr. Mikel J. Harry ( https://mikeljharry.com) is the Co-creator and Chief Architect of Six Sigma. Six Sigma has been recognized as one of the top ten management innovations in the last 150 years and has been use by more than 80% of the Fortune 100 companies.
Mikel deployed Six Sigma at General Electric and ask Jack Welch, the former CEO of GE and one of the greatest leaders of our generation, "Jack, what didn't Six Sigma do for you?" Jack replied, "Mikel, Six Sigma only focuses on training about 5% of the organization. What about the other 95%?"
Later after a successful deployment of Six Sigma at Ford Motor Company, Mikel met with Ford CEO Jacques Nasser, to thank him for the "big fat check" he had written to him. Jacques response was, "Mikel, I would have doubled that check if you could have taught us how you think."
Mikel did not have an answer to those comments, but they nagged at him and he dedicated five years to what became The Great Discovery – The Six Sigma Way of Thinking, Dr. Mikel J. Harry's Way of Thinking, for the other 95%. You can find information on The Great Discovery at https://thegreatdiscovery.com
The Great Discovery provides virtually any person, team or organization a way to transform ordinary performance into extraordinary results that are sustainable and repeatable. It is The Six Sigma Way of Thinking for the other 95%.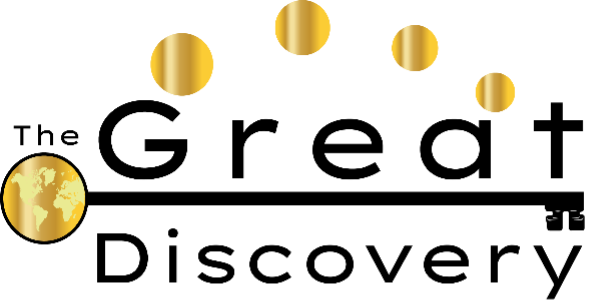 Proven Way of Thinking
TGD Kids expands Dr. Mikel J. Harry's idea of teaching his Proven Way of Thinking to everyone to include "Our Kids."